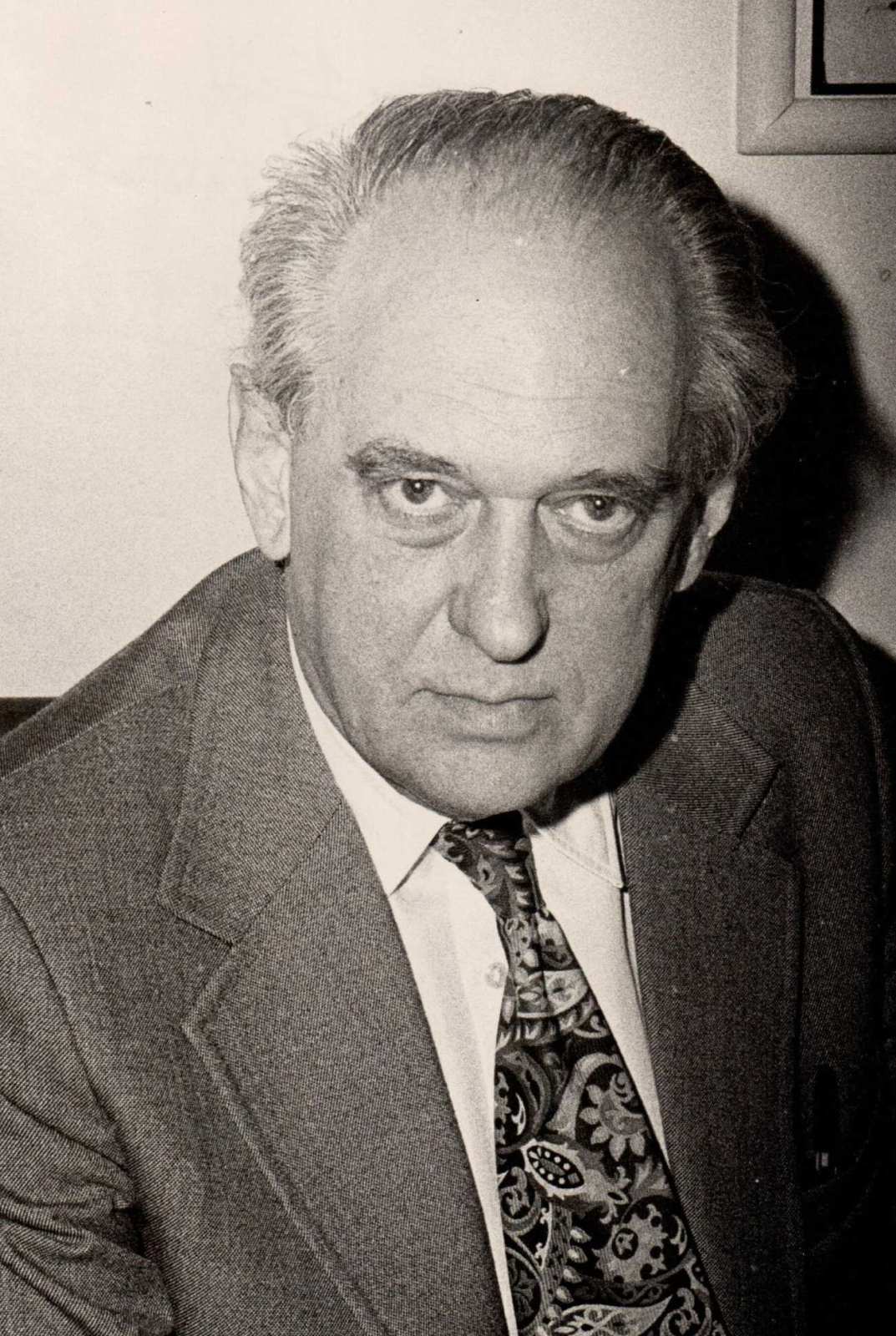 SERGIJE DOGAN
Memorial material in the collections of the Croatian Academy of Sciences and Arts
The legacy of the Croatian neurologist Sergije Dogan is preserved in two institutions of the Croatian Academy of Sciences and Arts, the Croatian Museum of Medicine and Pharmacy and the Division for the History of Medical Sciences
The memorial collection of the Dogan Family
became part of the collection of the Croatian Museum of Medicine and Pharmacy thanks to a donation from Branka Marinović, head of the Clinic for Dermatovenerology at the Rebro Clinical Hospital Centre in Zagreb, who on February 25, 2019 donated 74 items from the legacy of her father, neuropsychiatrist Sergije Dogan and her mother, pediatrician Kate Dogan-Librenjak. These are personal documents – school textbooks, student records, various documents and cards (19 items), diplomas and charters (34 items), as well as medals and plaques (21 items), of which 72 come are from Sergije Dogan, and two diplomas belonged to Kate Dogan-Librenjak.
The donated material is a rare example of preserved material evidence of the entire course of education, clinical, scientific and teaching work of one doctor and his broader social activities. In addition to items from Dogan's legacy, which belong to the Museum, the Division for the History of Medical Sciences of the Croatian Academy of Sciences and Arts has preserved a collection of his offprints and other publications, his habilitation thesis, doctoral dissertation, some personal documentation related to the Zagreb School of Medicine and the Neurology Clinic, as well as a collection of newspaper clippings, also a gift from Branka Marinović.
Sergije Dogan is a prominent representative of medicine in the second half of the 20th century, a person who connected the leading institutions of Croatian culture and science with his work: the Croatian Academy of Sciences and Arts, the Croatian Medical Association and the School of Medicine of the University of Zagreb, and participated in the founding of numerous local institutions. With his work in the field of neurology, he left a deep mark on the domestic and international scene.
The legacy preserved in the Academy's two institutions records his life with preserved objects, contributing with its diversity to the mosaic of one life experience, one medical profession, one path that marked the development of medicine and neurology in our region.